Shanghai Airport VIP Fast Track Service
Don't Wait In Lines - Get Through Shanghai Airport Hassle Free
Benefits of Our Shanghai (Pudong & Hongqiao) Airport Fast Track Service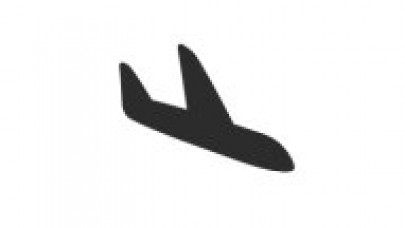 Shanghai Airport
Arrival Service
After a long tiring flight, fast track your way through immigration and customs in private lanes with the help of a friendly airport concierge who'll take you to your driver.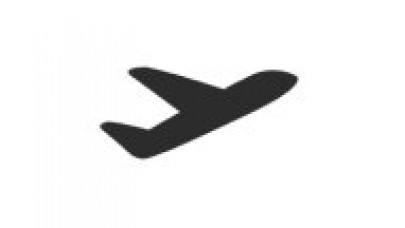 Shanghai Airport
Departure Service
Be greeted on arrival at Shanghai airport by a friendly airport concierge, assisted with check-in & escorted through security, immigration to your boarding gate.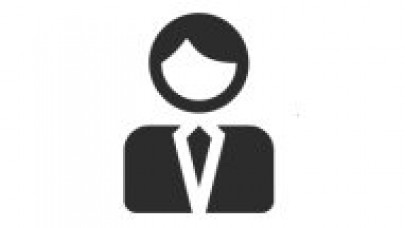 Concierge Escort
Through Airport
Don't worry about language or cultural barriers. A professionally dressed, friendly and helpful airport concierge is with you each step of the way in the airport.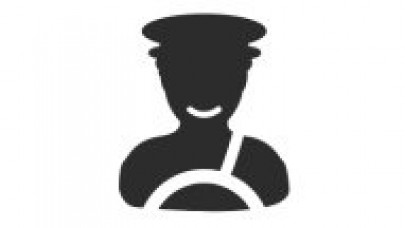 Delivery To Your
Private Driver
For ultimate convenience, book your VIP Meet & Assist together with airport transfer - the concierge will deliver you to your driver to take you on to your Shanghai hotel.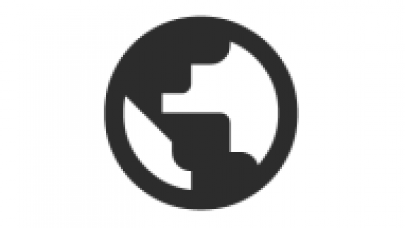 Service Available
All Across China
We provide Airport VIP Meet & Assist and Fast-Track services in all major international and domestic airports across China, Hong Kong and Macau.

"Just wanted to thank you for the prompt and professional service. Our driver was on time, professionally dressed, clean and spacious van…..everything that was advertised. Thank you for a smooth, professional and easy experience. Best Regards,"
- Greg H., Manager at PMI, USA

"I want to thank everyone for making my time in China stress free and successful.The booking process was very easy and any changes I had to make were responded to quickly and efficiently. The drivers were very nice, provided excellent service and were very thoughtful with regard to my changing schedule. I will look forward to my next trip knowing again."
- David B., Marketing Consultant, Freddie Mac, USA
About Our Shanghai Airport Meet And Assist Service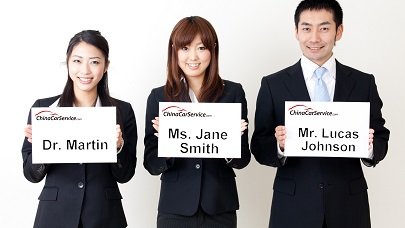 Why Choose Shanghai Airport VIP Meet & Assist?
Don't get frustrated at foreign airports, instead get help! Shanghai Airport VIP Meet & Assist Service takes the hassle out of airport check-in, long lines and heavy luggage. A friendly, Shanghai Airport approved concierge meets departing or arriving passengers to assist and expedite check-in, immigration, customs, luggage collection, meeting ground transportation driver, and other services needed. This is an excellent service for passengers short on time, patience or sleep. It can be booked separately or together with your airport transfer. VIP Meet & Assist Service is available at both Shanghai Pudong and Shanghai Hongqiao International Airports.
Other premium airport services are also available. Electric buggy for long distances between gate and immigration, porter service for extra baggage carry help, stroller for babies, and wheelchair for the elderly or physically impaired, amongs other services, can all be arranged depending on passenger's needs.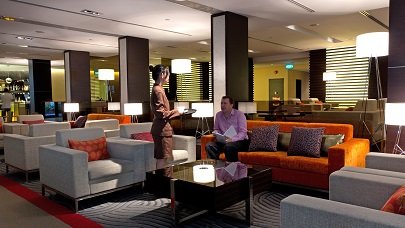 Shanghai Airport Arrival Service - What You Get
Friendly greeting by airport concierge upon entering Shanghai Airport terminal
Concierge escort through all airport procedures
Help through China Immigration, with Customs and Customs forms, and with carry-on bags
Concierge assistance with luggage at baggage claim
Delivery to driver at private, convenient meeting pickup location for Meet & Assist guests
Availability to add buggy, private lounge and porter services
Shanghai Airport Departure Service - What You Get
Friendly greeting by airport concierge upon arrival to Shanghai Airport terminal
Concierge escort through all airport procedures
Concierge assistance with flight check-in and with security check
Fast-track through security using private lane
Concierge delivery to your boarding gate
Availability to add buggy, private lounge and porter services
Other Services Our Customers Enjoy
More Customer Reviews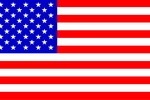 The VIP airport assistance and car transfers in Shanghai were handled efficiently and the whole trip ran smoothly. If there was any uncertainty, this was checked by ACS and then reconfirmed. ACS come highly recommended and we will certainly continue to use them, for both VIP and regular visits.

Marie P.
USA, Oct. 2023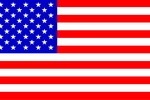 We enjoyed an excellent service from China Car Service. We tried, unsuccessfully, to book a car to take us to the Airport through our Hotels Concierge, however, they were unwilling to assist us. We looked on the internet for a service provider and found China Car Service. We advised our requirements, received a quotation, agreed, booked and advised the pick up time and location. China Car Service was there, right on time, in a modern van, which could take four executives and their luggage. Thank you China Car Service, you were excellent.

David S.
USA, Oct. 2023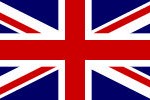 Very happy with the service! The driver was polite, professional and friendly. Everything from the booking of the trip to the end trip was smooth and comfortable. Excellent overall. Would absolutely recommend.

Warren G.
GBR, Oct. 2023