Thank you for your inquiry. We will reply asap
Car Limo Rental
Anna Zheng | Dec 31, 2017
Why You Should Rent A Car & Limousine With A Driver In Shanghai?
When travelling in and around Shanghai, be it for a meeting with a key supplier or to attend an important fixture on the social calendar, there really is no smarter option than renting a car or limousine with a driver in Shanghai. Shanghai is considered one of the best places in the world to live in, but with 24 million inhabitants, it is also one of the most difficult cities to navigate around. Below is a list of the advantages that can be enjoyed by choosing to rent a car & limousine with a driver in Shanghai.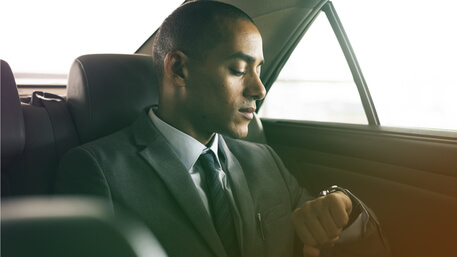 1. Navigate Traffic Safely By Renting A Limo in Shanghai
The roads in China are notorious for being as dangerous as they are congested, to which Shanghai is no exception. For business travelers considering the option of driving, they will discover that not only is it not practical to get a license in China, but it is also laden with risks and dangers.
In China, drivers regularly cut across multiple lanes of traffic to make an exit to the right disregarding the pedestrians or other vehicles. Whether this is right or wrong is a whole other debate, but what can be agreed is that it's somewhat perilous for those unfamiliar with the driving culture and that renting a car with a driver is an altogether safer option.
Safety is not the only reason to rent a car, however, as in cities like Shanghai, there is widespread congestion to contend with. With the roads full of amateur drivers from ride-sharing apps who only know how to follow a map and taxi drivers that intentionally drive the long way for a higher fare, what is required is an experienced and professional limo driver, who understands the traffic of the city and how best to navigate it.
2. Rent A Car For A Flexible Limousine Ride in Shanghai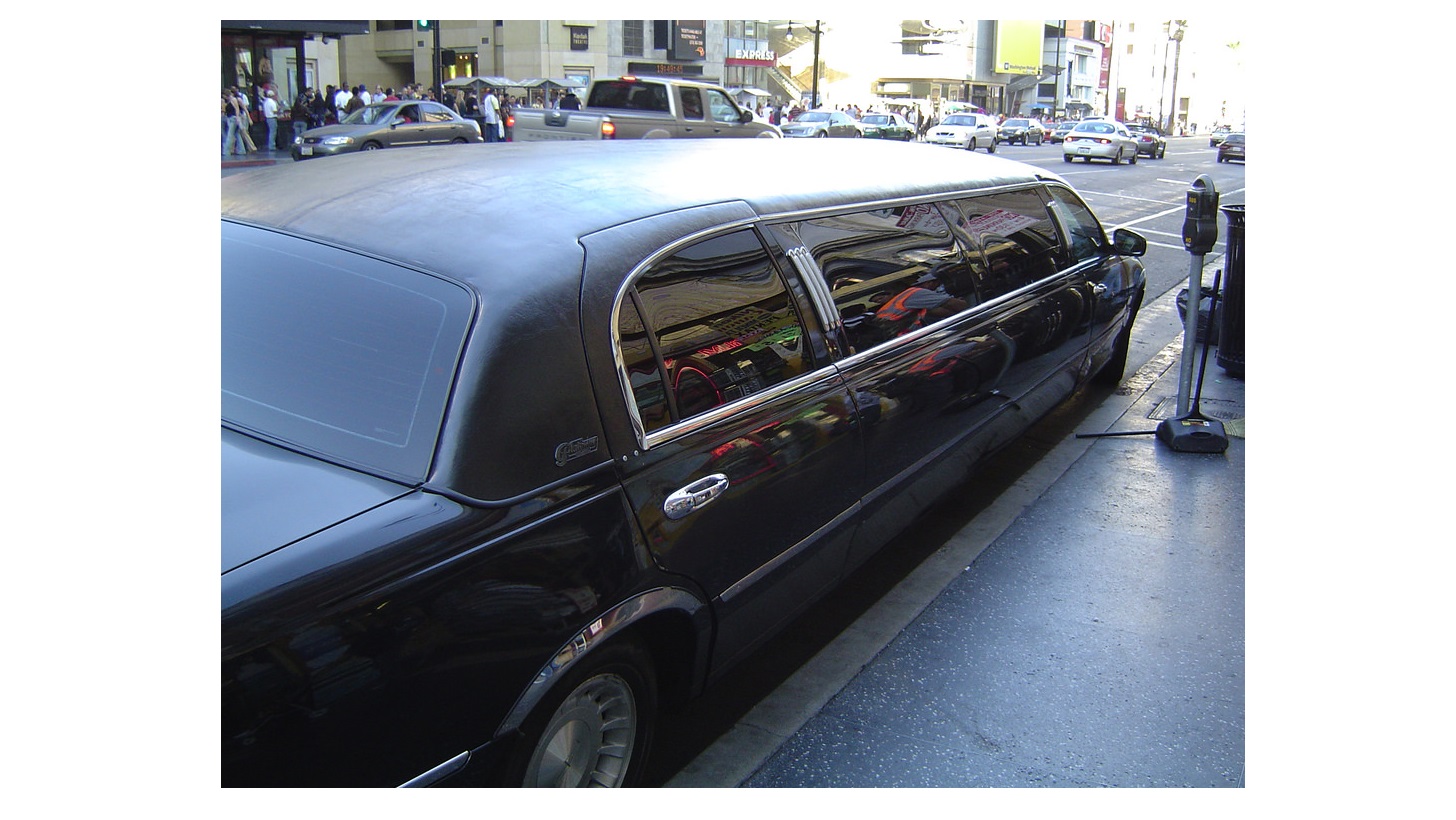 Photo by Paul on Foter.com / CC BY-ND

When in a rush to the Shanghai airport or in need to make an appointment in advance for a dinner with customers, the situation calls for a car and limo service in Shanghai that is readily available and flexible to your schedule.
Taxi ranks in Shanghai are usually lengthy during the rush hour, and when the taxi drivers are also changing shifts, it can seem like an impossible task to hail a taxi. While the buses and metro boast an extensive public transport system, travelers must still wait for the next shuttle to arrive and it is most unlikely that it will stop at exactly your destination.
By renting a car with its own limo driver, business travelers can tailor their journey to exactly their needs. You can leave when you wish to leave, stop off along the way, and also have the limo driver wait for you if needed.

A private transfer is the safest, quickest and most convenient way to get from around Shanghai. Shanghai Car Service is a reliable ground transportation service helping business travelers to Shanghai for almost two decades. We provide door-to-door service at competitive prices.

Make your journey stress-free and contact our 24/7 team at Bookings@ShanghaiCarService.com with questions or to get a quote. Use this promo: 10CARBLOG for a $10 discount on your 1st service.
3. English Speaking Limo Driver in Shanghai
While there are some business travelers who wish to try hail a taxi driver to reach their destination, unless you have a confident command of Mandarin, it is not advised to take a taxi.
Although they may have a business card from a hotel or directions from a local business associate, many foreign travelers quickly become unstuck in a taxi when the drivers begin to ask questions. In fact, more often than not, these questions are only trivial, such as that the driver wishes to confirm which route you would like to take. Without being able to communicate, however, the simplest of exchanges in a taxi can lead to a complete breakdown in communication.
While there are ways to help foreigners overcome the Chinese language barrier, the issues described above can be easily avoided by renting a car with an English speaking limo driver in Shanghai, thus ensuring nothing is lost in translation, all questions can be answered, and any request is dealt with.
4. Stress-Free Limousine Journey in Shanghai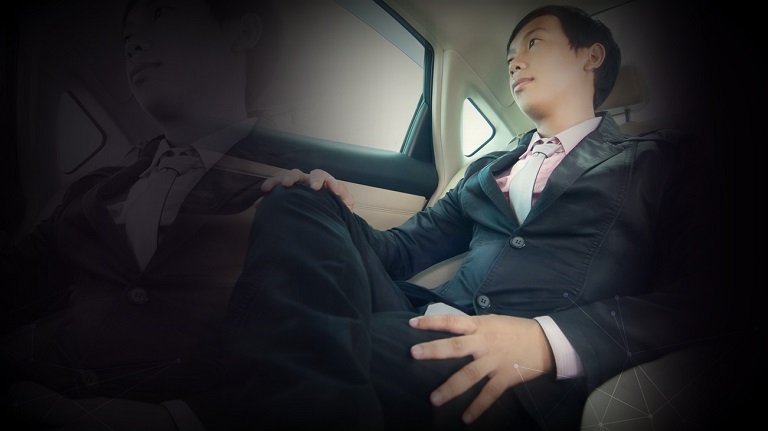 For those business travelers searching to ensure a painless trip around Shanghai, without any incidents, and free of uncertainty, the only option is to rent a car in Shanghai with an English speaking limo driver. You are free to catch up on work and make some calls or just sit back and relax.
There is no cause to be concerned if the driver is going the correct way or that the price will be right. If there are any questions at all then the English speaking limo driver will be able to assist and there are no issues if you require the limousine to make a detour or to wait for you.
While outside passengers squeeze on to metros, stand in line for buses, and argue with taxi drivers about where to go, rent a car with limo driver and allow yourself to enjoy your stress-free limousine ride.
5. Book Your Car or Limousine in Shanghai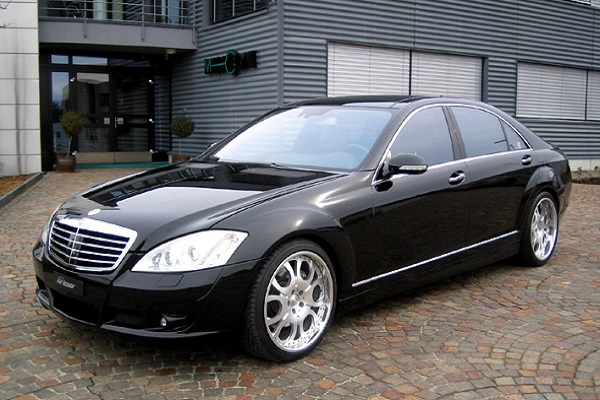 If you are planning to rent a car and limousine with English speaking driver, whether it is to pick up a VIP client from Shanghai Pudong airport or to travel to an industry exhibition outside of the Shanghai city center, it is recommended to so in advance of the planned trip as much as possible.
There is a whole host of options online, but it is best advised to take the time to scan for any potential scams. Look for a payment method you are familiar with using and also a contact number so you can speak to an agent to gain assurances about the services provided.
By booking in advance, it allows you to get the particular type of vehicle you are looking for, flexibility if your plans change, and also potentially some discounts.

_____________________________________________________________________________________________________________

Take advantage of online discount on your 1st service with our company and book your private car and driver now! Click the image below or contact our 24/7 team at Bookings@ShanghaiCarService.com. Use this promo code: 10CARBLOG.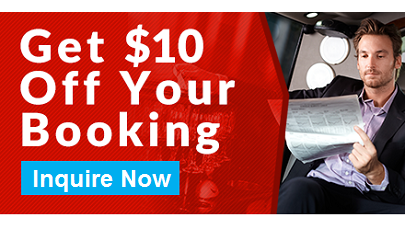 If you find this blog useful, please feel free to share it!
_____________________________________________________________________________________________________________

OUR SERVICES INCLUDE:
► Shanghai Pudong Airport Transfer & Hongqiao Airport Transfer
► Shanghai Car Rental With Driver Limo Service
► Shanghai To Suzhou/Hangzhou/Ningbo Inter-City Transfer Service
► Shanghai Airport VIP Meet & Assist Service
► Shanghai Events, Functions and Roadshows