Thank you for your inquiry. We will reply asap
Airport Meet Assist
Anna Zheng | Nov 28, 2017
Why Is An Airport VIP Meet & Assist Service In Shanghai A Good Idea?
Shanghai is one of the most popular travel destinations in the world and with so many visitors every year, it is not surprising that Pudong International Airport is the 9th busiest airport worldwide. Whether it's for a weekend getaway or to attend a trade exhibition, those coming to Shanghai using a fast track VIP meet & assist service can avoid the crowds at the airport and waste as little time as possible passing through the numerous security checks. Below is a guide on what exactly a fast track VIP meet & assist service is, who uses it, and why it's such a helpful choice for visitors to Shanghai.
What Is Shanghai Fast Track Airport VIP Meet & Assist?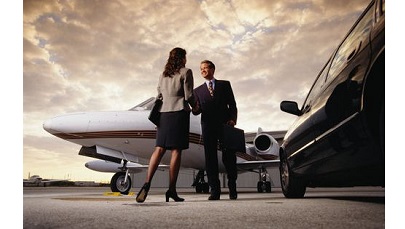 Every airport VIP meet & assist varies from place to place, but the services typically offered by a fast track VIP meet & assist can be broadly broken down into those provided upon arrival and those provided on departure.
Arrivals:
Upon arrival, VIP meet and greet service at the gate.

Transport from where the plane disembarks to the passport control line.

Escorted through an expedited process at the immigration check by a meet & assist personal escort.

Assistance provided at baggage claim.

Escorted through a customs fast track by a meet & assist personal escort while also providing assistance with the declaration.

The smoothest possible transition upon arrival to VIP airport pickup.

Translation services upon request.
Departures:
VIP meet and greet service from point of arrival curbside at the airport. The service will be contacted with your driver to make sure of the smoothest transition.

Help provided with luggage at the check-in counter via the porter service.

Avoid all the lines when escorted through an expedited process at check-in point and customs clearance.

Additional guidance from a meet & assist personal escort to the airport lounge, with the option for those who are flying by economy class to book a VIP lounge for an additional charge.

Once boarding calls have begun, there is also an expedited escort to the departure gate to board the flight.
Who Is Using Shanghai Fast Track Airport VIP Meet & Assist?

First Time Visitors To Shanghai – Traveling to Shanghai for the first time, or anywhere in China for that matter, can be very daunting and, on occasion, somewhat confusing. In particular, immigration control and customs in China can be difficult to navigate for those unfamiliar with it. A fast track VIP meet & assist can remove all the uncertainty for first-time travelers. They will assist you with immigration and customs while also ensure stress-free travel from the airport to your driver.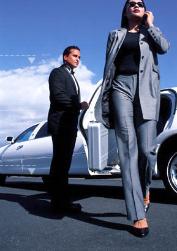 Business Travelers – For those visiting Shanghai to take a tour of local suppliers or attend annual trade fairs, schedules can be tight and the importance of not wasting any time cannot be underestimated. By utilizing Shanghai fast track meet & assist services, business travelers can significantly cut down on the time it takes to check through a notoriously busy airport like Pudong International Airport.
VIP Travelers – When traveling to Shanghai for a special event or date on the social calendar, certain VIP travelers may wish to make use of the Shanghai fast track meet & assist service. The staff members will be able to handle much of the process directly while cutting down on the time spent in the airport significantly, thus ensuring expediency and helping to maintain discretion.
What Are The Advantages Of Shanghai Fast Track Airport VIP Meet & Assist?

Cut Down On Your Processing Time – One of the biggest potential delays in any passengers' journey while in Pudong Airport, or any other Chinese airport, is dealing with immigration control and customs. China bureaucracy in relation to border control is notoriously strict and rigid, so a small and trivial error can lead to long delays, while immigration staff is not guaranteed to speak English, risking something may be lost in translation. By taking advantage of the airport's meet & assist, the service's experienced and multilingual personal escort will help you to complete the processes correctly and ensure all is communicated accordingly to the immigration staff.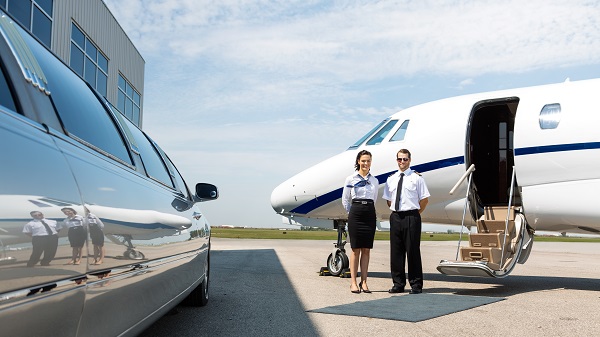 Avoid Stresses Of Customs And Immigration – For any international travelers, immigration and customs can be a stressful experience and it is highly recommended to check out a guide to getting a visa for China. By choosing a VIP fast track service and enlisting an airport meet & assist personal escort, the helpful staff will take you step-by-step through immigration control and customs ensuring the process is as hassle-free as possible.
Relax And Enjoy The Trip – Whether you are visiting Shanghai for an international event or for an important meeting with a business associate, don't allow the experience in Shanghai Pudong Airport to detract from your trip or give you one more issue to be concerned with. When considering the time saved and the stress avoided, an airport fast track VIP meet & assist service is a worthwhile investment during the trip to Shanghai.
Booking Your Shanghai Fast Track Airport VIP Meet & Assist

Once you have decided to use an airport VIP Meet & Assist service at Pudong Airport, the next step is to search online for the right provider for your needs. There are a number of options available and it is recommended to review all options well in advance of the planned trip.
The earlier your Shanghai fast track meet & assist service is booked for your airport VIP transfer, the more time there will be to communicate with the company to ensure they understand your needs and so, in turn, they can provide the best possible VIP service.

___________________________________________________________________________________________

Meet & Assist service will save your time significantly and reduce the stress of passing through Chinese immigration. Arrange an airport pickup from Shanghai airport or (VIP) Meet and Assist service with a reliable service provider. Take advantage of online discount on your 1st service with our company by using this promo code: 10CARBLOG. Click the image below or contact our 24/7 team at Bookings@ShanghaiCarService.com.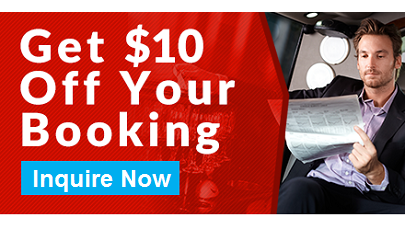 If you find this blog useful, please feel free to share it!
_____________________________________________________________________________________________________________

OUR SERVICES INCLUDE:
► Shanghai Pudong Airport Transfer & Hongqiao Airport Transfer
► Shanghai Car Rental With Driver Limo Service
► Shanghai To Suzhou/Hangzhou/Ningbo Inter-City Transfer Service
► Shanghai Airport VIP Meet & Assist Service
► Shanghai Events, Functions and Roadshows
► Professional Translators & English Speaking Guides