Thank you for your inquiry. We will reply asap
About Us
About Our Service
Shanghai Car Service is a professional service designed to provide you with efficient and safe transportation while visiting the Shanghai Area. Shanghai Car Service is an American-Chinese partnership so we know the region intimately, and understand the standards expected by an American or European business traveler abroad, and craft every aspect of our service to exceeding your demands.
While there are many taxis available in Shanghai (except when the weather is bad) the cars are often small and dirty. Drivers tend to have erratic driving styles, little regard for personal safety and rarely speak English. In most cases, you will need to have a translator with you.
We make your private ground travel easy, seamless and convenient. Compared to other ground transportation providers, we offer ultimate convenience in service from booking until billing.
Working with Shanghai Car Service gives you greater flexibility. You control where you go and when you travel, in both style and comfort. So don't just sit in your hotel room waiting for your customer or supplier to chauffeur you around to just the places he wants you to see. Check out all of the options and comfort provided by Shanghai Car Service!

Our Service Features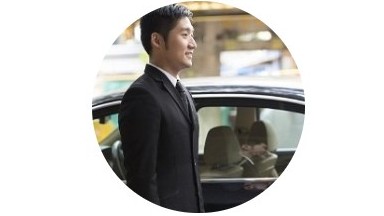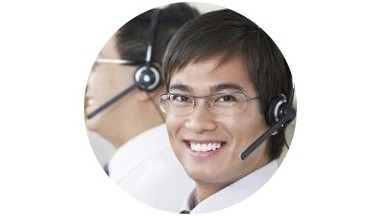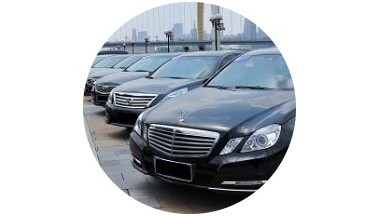 ✓ Round the clock Customer Service. Our central booking office is open 24/7 to answer your questions, receive reservations, and update schedule changes immediately.

✓ Easy payment. We accept all major credit cards (Visa / MasterCard / AmEx), bank transfer, Paypal or cash payments. Your credit card is not charged until after service is completed and you've been invoiced for the actual service provided.

✓ Swift, secure online booking for immediate reservation.

✓ Professional, experienced chauffeurs (English speaking drivers available) to take you to each destination safely using the most efficient routes to avoid Beijing's immense traffic.

✓ Clean, new business and luxury vehicles. We provide the best condition, regularly checked & maintained late model business sedans, luxury sedans and minivans / MPVs.

✓ No queueing in long lines / waiting for taxi. The taxi lines at Beijing Int'l Airport are notorious for long waits. Our drivers friendly chauffeurs will be in position 15 min. prior to service to meet you and to deliver you to your next destination.

✓ Flexible change / cancellation terms. Free-of-charge cancellation policy up to 24hrs prior to service.

✓ Baby Seat / Child Safety Seat Available. You and your family's safety is our highest priority, especially when traveling with young children.

Our Services

► Shanghai Airport Transfer - Shanghai Pudong Airport transfer & Hongqiao Airport transfer to Shanghai downtown.
► Shanghai Car Rental Limo Service - hire car and driver in Shanghai by the half-day, full day or longer. English speaking drivers available.
► Shanghai Inter-City Transfer Service- Shanghai limo service to Hangzhou, Shanghai to Nanjing, Shanghai to Ningbo, Shanghai to Suzhou, and to other cities in Jiangsu and Zhejiang Provinces.
► Shanghai Airport VIP Meet & Assist Service - personal assistance & fast-track immigration + customs at Pudong or Hongqiao Airports.
► Shanghai Private Tours - visit the many famous sites of Shanghai with private car & driver and English speaking guide.
► Executive Security Services - Bilingual, accredited security personnel ensure worry-free business travel
► Shanghai Events, Functions and Roadshows - multiple vehicle bookings and event transport management specialists.
► Professional Translators & English Speaking Guides - Ideal for shopping, touring, dining and experiencing the culture of region.
Online Inquiry Form
For inquiries, changes to bookings, cancellations or other feedback you can also use our handy online inquiry form: